Remember That Cow I Mentioned?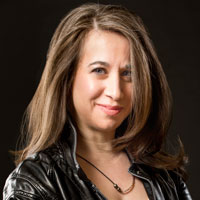 This is the first public announcement I've made about something I've been hoping for for a long time. And I'm going to try and say it with dignity, in a low key and solemn way, suited to the magnitude of the news. OK? Ready? Here goes.
THERE'S GOING TO BE A MOVIE, A MOVIE, A MOVIE MADE OF ONE OF MY BOOKS!!!!!!!!!!!!!!!!!!!!
Ahem. I think I pulled that off pretty well.
But it's true. The book is my third novel, As Night Falls, which I've always thought was particularly suited to film. The story takes place in one single night, pretty much in one single house, when one family will be called upon to defend everything they've built, and ultimately, their lives.
The people behind the film are an indie team that's just wrapped a movie called 'Being'. (Wrapped. How Hollywood am I?) (Not at all, trust me). The screenwriter is someone I've known through International Thriller Writers, and deeply trust as an artist. I got to meet the director, some of the producers, and even the gaffer—now I know what a gaffer does—and they all seem terrific too. The film is in pre-production, which means casting, and scouting locations, and a script that's almost complete. There's a script!!! Sorry, should've warned you that capital letters and excessive exclamation points were coming on again.
Movies are a crazy business—even crazier than publishing—so I can't promise that we'll all get to buy popcorn and tickets and sit in plush velvet seats. As with releasing a novel, you have to take a film one step at a time. But whether we all get to Tweet, I just cued up 'As Night Falls' on Netflix, or we meet at the premiere, I am way excited to watch the world of Wedeskyull come to life on the screen. I hope we'll see it happen together.
The Night of the Flood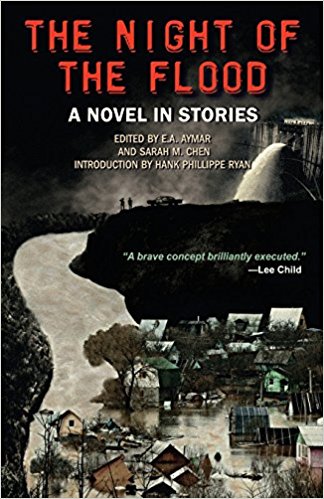 I don't find writing short stories nearly as fun as novels, but every now and then a project comes along that is too interesting or daring to resist. One such was proposed to me by Ed Aymar, managing editor of The Thrill Begins, and all around talented guy.
The Night of the Flood is a novel-in-stories about a town and the revenge its citizens take one night. The book brings together some of ITW's next generation of hot authors, in an anthology soon-to-be-published by Down & Out Books.
I didn't even contribute a whole story actually—just the letter that unleashes the night—but I'm as proud to be included as if I had printed every page by hand.
Love wilderness thrillers?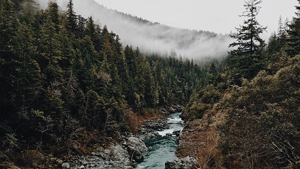 Here are 10 I recommend in an article in Strand Magazine.
Scavenger Hunt!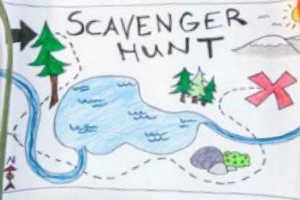 As part of the release for THE NIGHT OF THE FLOOD, contributor and suspense novelist Elizabeth Heiter has organized a scavenger hunt. Just go to my website and solve this clue (it's easy, I promise!):
What looks like a plate of spaghetti and gets you where you need to go?
Email me the answer and you'll be entered to win a Book Basket and other goodies. For more chances to win, sign up for the below authors' newsletters and receive their scavenger hunt clues in your in-box in days to come!
Elizabeth Heiter
Ed Aymar
Shannon Kirk
Hilary Davidson
Rob Brunet

Author Spotlight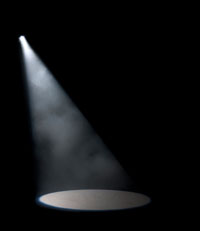 What did books mean to you as a child? If you're a writer, is that how your passion began—with books?
Author Susan O'Brien shares a particularly poignant, personal Spotlight: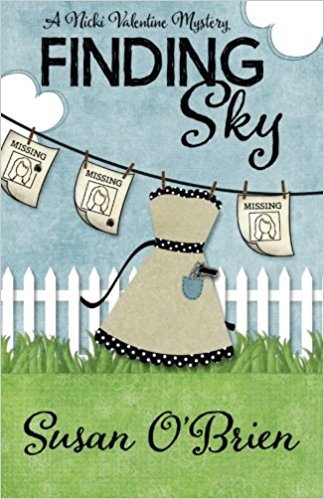 As a young child, I was frequently sick and spent significant time hospitalized. In those far-off days before TVs hung on walls, my parents entertained me with books. Some of my earliest memories are of wanting to become an author. Books are so much more than an escape for me; they're a comfort.

While writing my Nicki Valentine mystery series decades later, I wanted to connect with readers in a similar way, especially those who relate to the joys and challenges of parenting. I hoped to send the message "You're not alone!" through Nicki's good intentions, admitted faults, and reliance on humor to cope.

It took many years to complete book one, Finding Sky, while raising my kids (another testament to the realities of parenting!), and meanwhile, I became quite sick again. Living with chronic illness, as countless people do, led to writing a memoir—again with the theme, You are not alone.

When Finding Sky released, I was thrilled but petrified. What if instead of connecting, readers found Nicki unrelatable? Their reviews, personal messages, and Best First Novel Agatha Award nomination told me otherwise, and I'm forever thankful for their encouragement, which propelled me through books two and three.

When life takes unexpected turns, our choices as readers and writers often follow suit. I marvel at the gift of having each other—and entertaining, honest characters—through it all!
I'm Back from Graceland, Graceland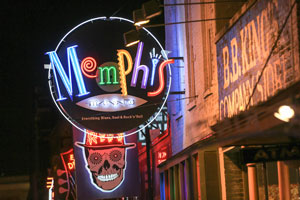 As you can tell, because you're getting this letter, my planes to and from Memphis flew safely, and I made it back in one piece. Winter Institute was a truly amazing experience, kicked off with a dinner—that was more like a banquet—hosted by my publisher at a hip spot on Beale Street for something like forty booksellers and a journalist from PW, and capped by a booksellers' reception where dozens and dozens of ARCs of Wicked River seemed to fly off the table, or at least be signed by my pleasantly achy hand.
Hearing the excitement building at bookstores across the country made me feel a little like Pinocchio. To paraphrase Carlos Collodi—or is it Disney? "I'm a real book now." Almost anyway. Which brings me to...
The Tour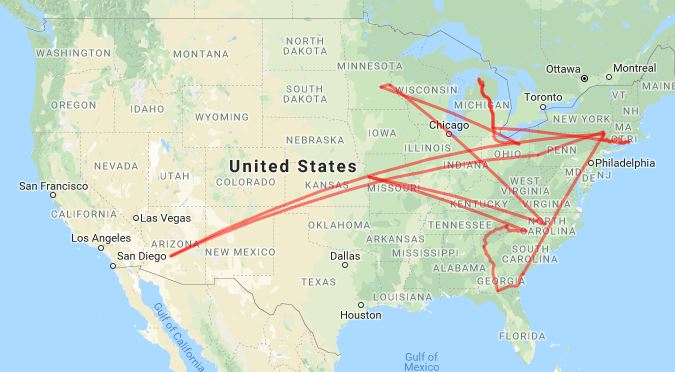 Tours are a bit controversial these days, and many publishers have backed away from doing them for all but their most established blockbuster authors. While there are understandable reasons for this—tours are pricey, events aren't always packed by attendees—I personally think it's short-sighted. The way to build tomorrow's big authors is to have readers interact with them today. In-person in a virtual world is priceless.
Luckily, my publisher seems to be of like minds, and the tour they have planned for me is pretty much mind-blowing. I will be all over the country, back and forth, up and down, for over a month, doing some of the most incredible book events I've ever seen. And I've seen a lot of book events. I'll describe them in more detail in issues to come—and I really hope that if I'm within a short drive or even a road trip of you, we will get to say hello at the bookstore!
Bye for now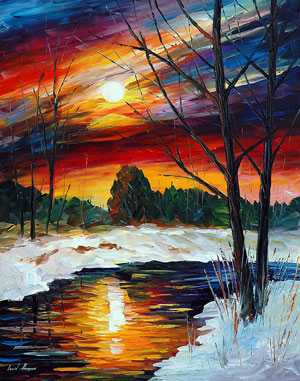 But the release is still a ways out, so there will be details to come about what it's like to see the movie get closer to "lens", updates on life and the book (in that order), and even a slideshow of my just-finished tiny writing studio next time.
Love from the Hills of Wedeskyull,