On the road again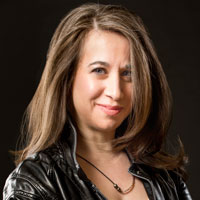 As you know, I have a habit of going on, um, very long book tours. People have asked me about these tours. Especially once they hear that my husband and kids came along. Car-schooling in the back seat, house rented out—we were all in, I tell you.
So, were the tours the product of a deranged mind? (That would be mine). The smartest marketing move ever made: face-to-face in a virtual world? Did they work? And what does "work" even mean?
I give a talk called "Happily Ever After & What Happened After That", which is too complicated for a newsletter. (But come see me sometime and get the A's to the Q's above!) For now I'll just share a few things that seem relevant, and which also say a lot about my new publisher.
Marketing 101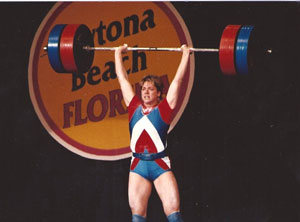 Let's be blunt: authors do a lot of the heavy lifting for their own book promotion these days. Even the biggest publishers often provide zero marketing dollars for all except their blockbuster authors.
This may be a reasonable approach in a world where it's completely unclear how to introduce a book to the world, grow an author, or predict what kinds of marketing approaches will succeed. However, given this reality, what's an author to do to build a career?
A new-fashioned, old-fashioned kind of person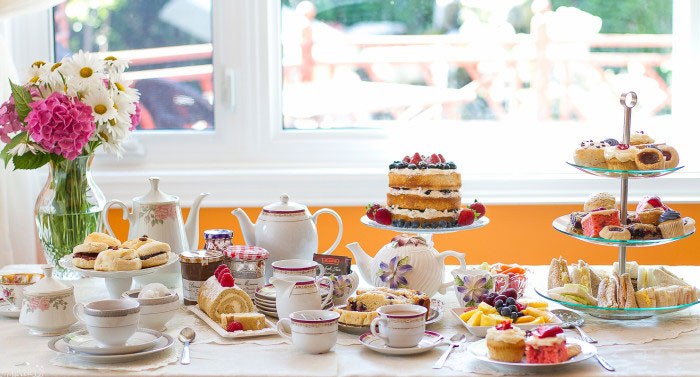 In many ways, I don't fit with this high tech world. I've always preferred the handshake, smile, sit-down-and-let's-talk mode of interacting.
At the same time, I love what technology has made possible. I've made friends all over the country thanks to Facebook and Twitter and book blogs. Still, the most fun for me is when a FB friend or Twitter follower or book blogger comes out and sees me IRL. (That's In Real Life for my fellow non-technical types). Someone hosts a book club I get to attend. Sets up an event at a favorite book haunt. Plans a party. (With cake, of course.) One such person deserves a mention below—
Windy Wrote a Book
Trying to publish short stories? Windy Lynn Harris is the preeminent mentor and guide and her new book will help. Email, Tweet or FB me for a chance to win a free copy!
New York to Chicago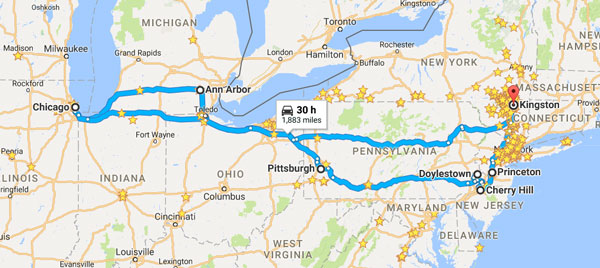 When my publisher laid out the marketing campaign for my forthcoming novel, Wicked River, I almost lost my breath. They started over the summer with that cool contest a lot of you took part in and a promotion at ThrillerFest, plus bound manuscripts that went out to a select few. Then came the news that I would be participating in a couple of the independent bookstore festivals this fall. Come on, can you say perfect? I thought I wrote the book on bookstores.
Turns out, a certain literary hero agrees with me.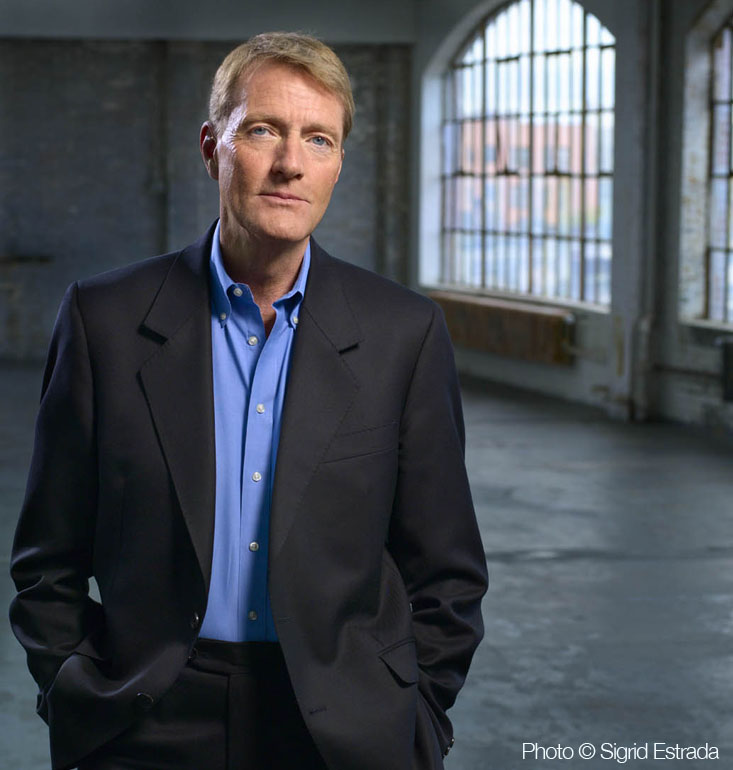 This summer at ThrillerFest, Lee Child spoke about how for all our modern, new-age apps and platforms, discoverability still takes place at the bookstore, with a reader picking up a book and carrying it to the register.
Anyway, back to publicity. As things heated up, my publicists, marketing team, and I got down to brass tacks: plane tickets and the like. And that's when things got scary. For me anyway.
You see, I don't like to fly.
Author Spotlight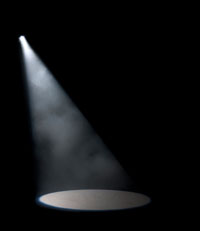 Holly Brown writes women's fiction with a dollop of suspense. She's one of my favorites these days. Read on—you may want to check out Holly's latest yourself: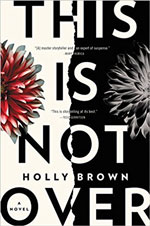 Pretty much every writer I know had the childhood dream of being a writer. I held onto that dream  up until I was getting my MFA in creative writing, at which point I crashed into the reality that getting published is tremendously hard. So I started a master's program in counseling, and the only thing I wrote for the next few years was academic papers.

I enjoy being a therapist. It's a privilege to be invited into other people's vulnerabilities, and I take that bond seriously. One of my favorite things is helping clients tap into the narratives that shape their lives, and recognize that they can rewrite them, for the better. So perhaps it was inevitable that I'd start writing again myself.

People ask if my characters are my clients. I respect my clients' unique experiences as theirs, and confidentiality is the cornerstone of therapy. But my clients are part of my characters because I infuse my novels with what they've taught me. I'm immersed in humanity inside my office, and how can that not bleed into what I write outside of it? I want it to bleed.

I write characters with complicated psychologies, and even if they're unlikable at times, I never lose my compassion for them. For that ability, I thank my clients. Without them, I would never have had the confidence to return to writing and the will to publish.
Until next time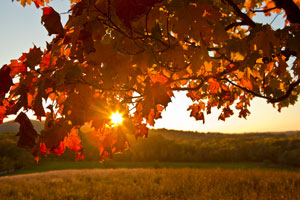 As I write this, I'm traveling, attending the Heartland Fall Forum conference near Chicago. There are a few upcoming October events where we could also catch up if you happen to live in the NY area or upstate. Hope to see you, happy reading, and may the words and good times flow.
Love from the Hills of Wedeskyull Lombard, Illinois,