But Before I Get to Those Cutey Utie Wittles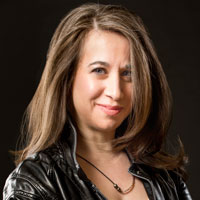 Last time I wrote you, I'd just finished my latest novel. But doneness never quite applies to a book—certainly not until it hits shelves and web pages, and arguably not even then.
So what have I been doing in the weeks between? Collecting feedback from a group of pros who are so smart and creative, insightful and perspicacious—see the words I've learned from them?—that I feel as if I have a band of wise women and men around me. If you have a manuscript in need of "leveling up" email as soon as you finish this letter to get the name of one guru before she's too busy!
As for my own book, I'm about to do something I haven't in almost a decade. Actually, in a way, I've never done this before. Don't be surprised if I send out a special dedicated issue soon, full of fireworks and springtime joy. Or, if nothing happens till the year 20-gazillion, don't be surprised if I write you in a slowly dissolving puddle of soup and woe.
Now a Sharp Swerve from Writing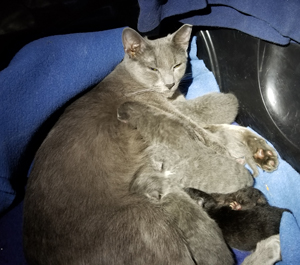 Look who just arrived at our house! Our local animal shelter runs a fostering program and this was our birthday gift to our son, who's wanted to adopt a cat for-ev-ah. I have been hesitating because I a) have allergies and b) go on tour and travel a lot for speaking events and conferences.
But regarding b) there's a pandemic, and re: a) my son did all this research, and what do you know, air purifiers, go figure, PURIFY THE AIR. So fostering seemed a wonderful way to get our feet wet (not the cat's feet, #funfact, cats hate water, duh) and the expectant mama arrived with all sorts of stuff donated by this wonderful shelter like food and a litter box and an enclosure that she promptly ignored, preferring instead to hide out in this space behind my son's bed, which made it all kinds of difficult to assess when the kittens came into this world, but come on, how perfect a spot did mama find to protect said kits from vicious predators and our ogling and cooing and cuteness overload?
How Have Teens Fared in the Pandemic?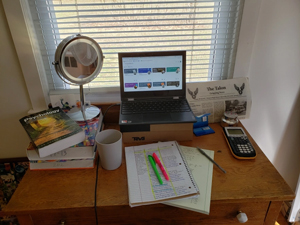 I was a proud mama cat myself when my daughter had this article published in a regional glossy called Chronogram.
And guess what? It's trending!
If you've been wondering about the impact of remote schooling on teens, this piece offers a look at the academic reality and some of the emotional toll it takes to go to school in your bedroom.
Do I Have Some Book Recs For You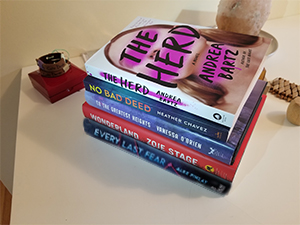 I love how many readers now write after my newsletter goes out! Do you know mystery man Alex Finlay? His Every Last Fear is burning up lists upon release, about a nightmare every family will relate to. Haven't discovered Andrea Bartz yet? Get thee to a bookstore—or bookshop.org—and order The Herd. You will not think about modern life the same after reading either of Bartz's books—and she has a new one coming this summer. Heather Chavez is an ITW debut author with a first novel well worth checking out. Zoje Stage's debut is one of my favorite Bad Seed-esque evil kid books—and Wonderland is her latest. Fascinated by why maniacs people climb Everest? Go To The Greatest Heights.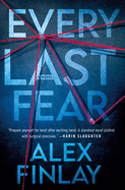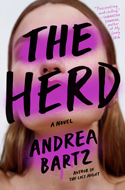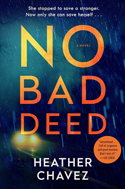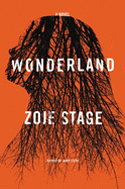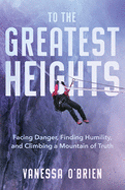 Congratulations to the Winner!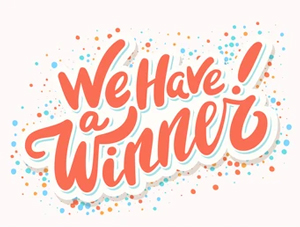 Last month I ran a contest for a hardcover of my choosing. Congratulations, V. B., of the lovely artistic emails, please email me to learn about your prize!
In the Spotlight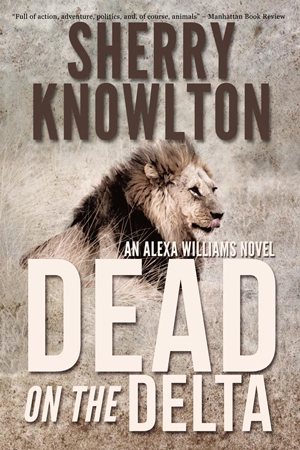 Sherry Knowlton is one of my ITW peeps and her work is well worth getting to know!
Dead on the Delta [is] the fifth novel in my Alexa Williams suspense series. The earlier books are set in small-town, Southcentral Pennsylvania, and named after the seasons (Dead of Autumn, etc.). Each contains a historical story that parallels the main contemporary plot. I took a chance in this new novel by sending Alexa halfway across the world to Botswana with her lion-researcher boyfriend, Reese. There, Alexa confronts a new environment, elephant poachers, conservation politics, and a handsome wildlife guide who tests her relationship with Reese. Plus, Dead on the Delta is pure contemporary suspense; no historical subplot. While the story reflects many of the series' hallmarks -- unexplained deaths, danger, romance and edge-of-your-seat suspense -- will readers want to accompany Alexa to Africa?

To write Dead on the Delta, I had my own month-long adventure in Botswana, learning much about the wildlife, politics, and poaching. My research even included a few days with a lion researcher in the bush. I certainly hope readers will be as entranced by the book's remote Okavango Delta setting as I am and enjoy Alexa's walk on Botswana's wild side.
Who Am I Interviewing on April Rogue Reads?
Rogue Women Writers has a spanking new website and Rogue Reads is blowing up; you will not believe this lineup! Fans or fans-to-be of Robert Dugoni, J.T. Ellison, Cate Holahan, and Paul Vidich can register here! Click now because the first 100 attendees are welcomed into the Zoom Room where you get the chance to ask questions of the authors live, and these spots go fast. All four authors have new books out, which they will read from and take you behind the scenes.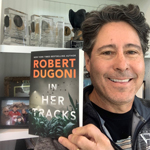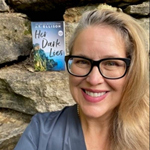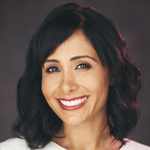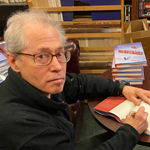 Till next time, in fireworks or soup, love from the Hills of Wedeskyull,